Pascal Macquet, manager of Expert-Meca, is registered on the list of experts of Justice at the Court of Appeal of Rennes :
in the branch "Industries" for the speciality :
E-04.03 Mechanical engineering
E-02.04 Oil and gas
E-05.02 Assembly
E-07.02 Lifting and Handling machine
in the branch "Building and public works sector" for the speciality :
C-01.12.03 metalic frames and beams
The experts of Justice are entitled professional in charge of give to magistrate a technical advice in order to bring clarification for an affair.
They can also act as a conciliator, mediator or arbitrator.
The Expert of Justice is a sworn professional, it's a technicien and doesn't tell the law.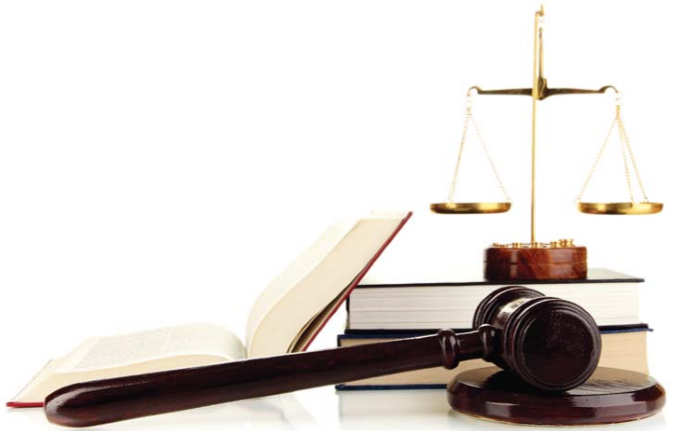 Judicial expertise