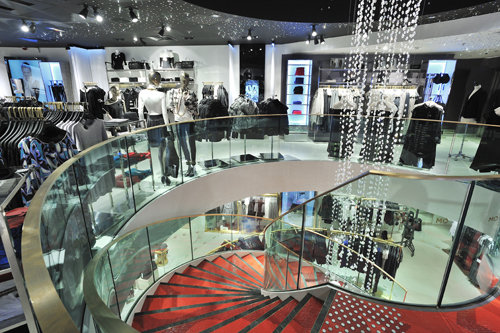 Design and calculation of Stairs Morgan, Paris, sté GENDRE
Industrial design, draft, innovation and creation
We creat and design to assist you from concept to industrialization by taking into account you technical and financial constraints.
Design of metal, composite, polymer or multi-materials parts
We benefit of great feedbacks to assist you for a success projets.
Research & Development
We use a networks of experts to develop new concepts and to keep current of new technologies. 
Calculation and study of the stadium of Lille, EIFFAGE TP, (Atelier FERRET Architectures, VALODE & PISTRE Architectes)
Transposition of industrial design methodology to the building sector
We use to work for industry sector. The methods of industrial design permit us to transpose our skills to building sector.
Study and calculation of the roof Jeddah HHR in Arabie Saoudite (FOSTER + PARTNERS)