"Alice Aircraft" the essential electric jet project
Partager sur LinkedIn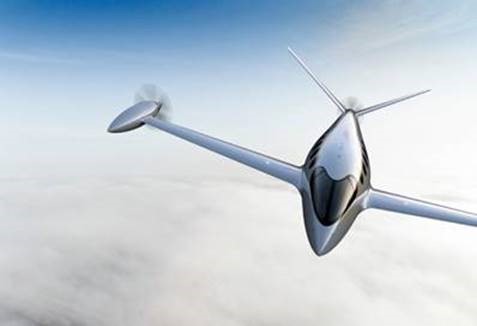 "Alice Aircraft" the essential electric jet project
At the cutting edge of technology, the Israeli start-up EViation Aircraft is leading this innovative project: the design of an electric aircraft with a battery life offering a range up to 1000 km. The delivery of the first units of this electric jet is scheduled for 2021.
An approach that fits in the ecological stakes: while a regular Paris-Barcelona flight causes the emission of almost 100kg of greenhouse gas per passenger, traveling aboard the Alice Aircraft will produce no emission!
MECA is proud to work in partnership with Vannetaise Multiplast for the design and manufacture of the 100% composite (carbon fiber) fuselage prototype of this plane. The Alice Aircraft will be around 12-meters long, will be able to accommodate a dozen of passengers and will travel at 440 km/h. On the mechanical aspects, the aircraft will be propelled by three electric motors of low-weight and high-power manufactured by Siemens Motors.