Composite central dome installed at the Russian Orthodox Cultural and Spiritual Center in Paris
Partager sur LinkedIn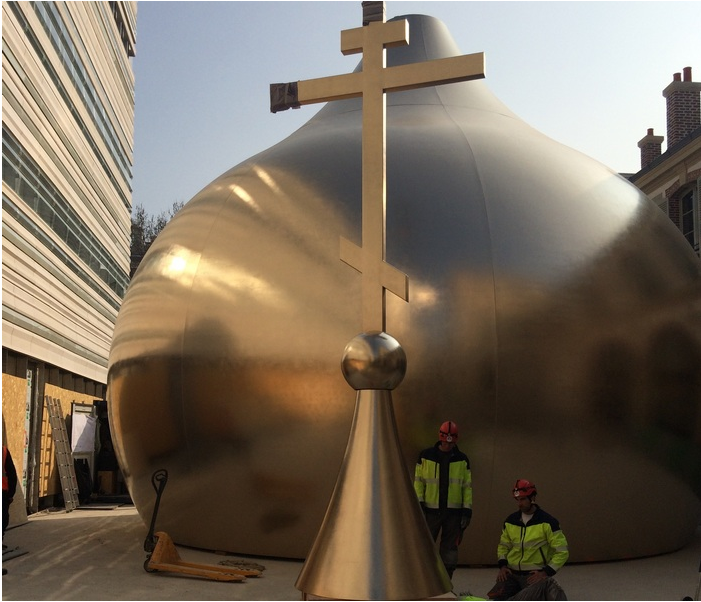 Composite central dome installed at the Russian Orthodox Cultural
Created in December 1996, the JEC Company is a subsidiary of CPC, The Center for Promotion of Composites, a non-profit association.
At the head of JEC since its creation, Ms. Frederique Mutel fully committed to the expansion of composites, was instrumental in the establishment of JEC as provider of high value knowledge and networking services. At the same time, conducting a strong international development.
They talk about our project with Multiplast, the domes in composite installed at the Russian Orthodox Cultural in Paris.
More informations : JECcomposites.com/composite-central-dome-installed-russian-orthodox-cultural