Partager sur LinkedIn
Chers partenaires / Dear partners,
Chers clients / Dear clients,
Chers fournisseurs / Dear suppliers,
Nous sommes heureux de vous annoncer le déménagement du cluster MECA dans de nouveaux bureaux en centre-ville de Nantes.
A compter du 19 avril 2021 nos nouvelles coordonnées sont :
18, rue Paul Bellamy 44000 NANTES
02 51 83 96 45 (numéro inchangé)
We are pleased to announce the move of MECA to new office in Nantes city center. From April 19, 2021 our new contact details are:
18, rue Paul Bellamy 44000 NANTES
+332 51 83 96 45 (number unchanged)
Vous remerciant par avance pour votre compréhension en cas de perturbation et au plaisir de vous y recevoir.
Thanking you in advance for your understanding in case of disruption and we look forward to seeing you there.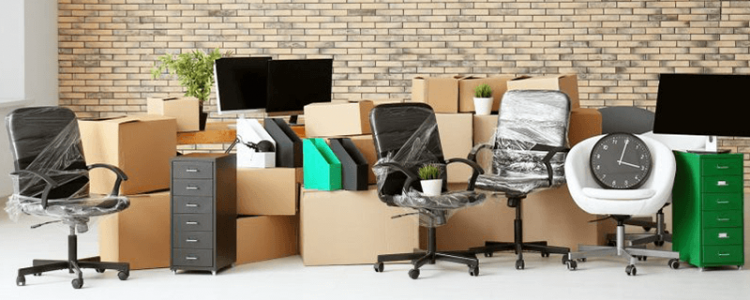 Meca is moving