Meca works on a XXL slide
Partager sur LinkedIn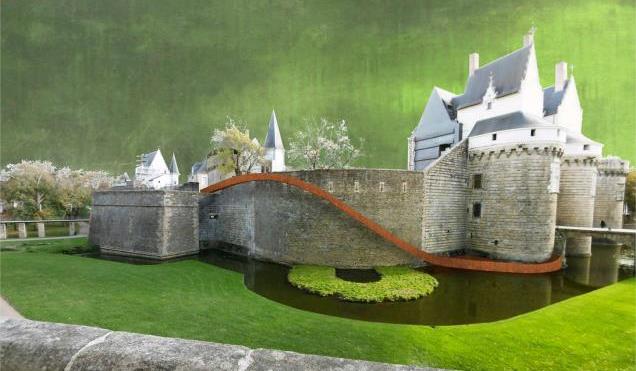 Meca works on a XXL slide
An XXL slide to the castle's assault! Our design office participated in this feat.
This summer, visitors of the Castle of Ducs de Bretagne will be able to descend a 30 meters slide from the top of the Saint-Pierre tower to the water, visitors will begin a 10 seconds descent into the void.
The agency Tact Architect and the artist Tangui Robert imagined this ephemeral slide, aided by the Meca design office and the company Gendre, specialized in metalwork and mirrors.
Sensations guaranteed in Nantes from July 1st to the end of August !