Partager sur LinkedIn
Focus on the year 2021, may it be rich in technical challenges and may lead you to us !
From CLUSTER MECA, we wish you all our best wishes for happiness, health and success.
The past year has enabled us to renew our work organization and to adapt as best we can to continue working remotely but always close to you! A huge thank you to all our partners, our loyal customers and our vigorous team.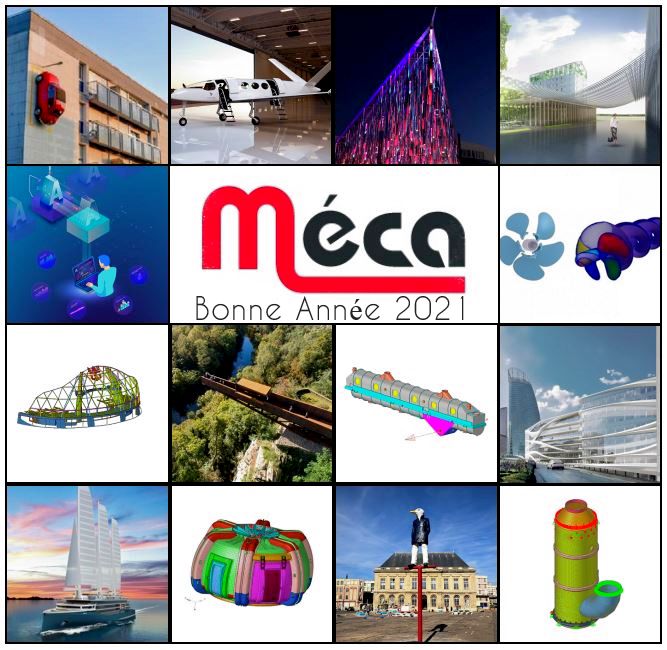 Best wishes