In the cluster, we benefit from 2 legal experts who are registered on the list of experts of Justice at the Court of Appeal of Rennes and at the Administrative Court of Appeal of Nantes, in the branch "Industries" and the branch "Building trade - Civil engineering".
The experts of Justice are entitled professional in charge of give to magistrate a technical advice in order to bring clarification for a affair.
They can also act as a conciliator, mediator or arbitrator.
The Expert of Justice is a sworn professional, it's a technicien and doesn't tell the law.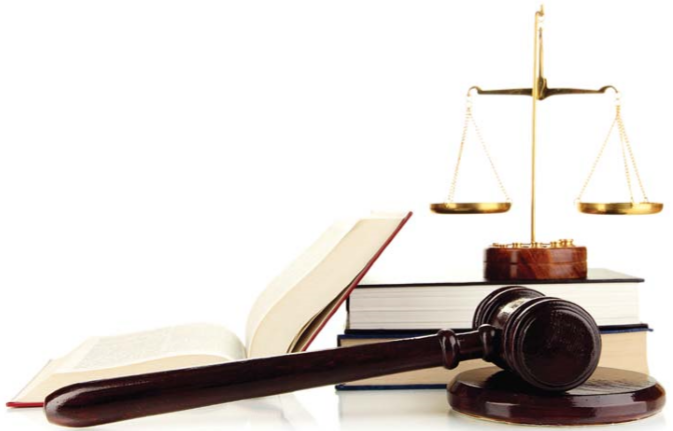 Judicial expertise