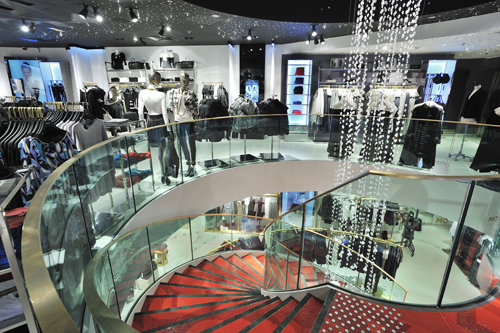 Design and calculation of Stairs Morgan, Paris, GENDRE compagny
Industrial design, draft project, innovation and creation
 Our role is to create, conceive and support you from design to industrialization in accordance with the technical constraints and requirements of your company.
 Industrial design is a global method of product design that allows rapid low-cost production of the most functional and most attractive objects for the user. Today, this is a strong competitive advantage.
The design of multi-material products, structures and assemblies for industry and construction
Benefiting from our numerous experiences, we value your projects and support you in making them a success.

From the specifications via drafting the requirements specification document, development, validation through calculation, supplier monitoring, process and quality, right up to implementation, we work alongside your teams and support your collaborators, while soaking up your company culture and your methods.
That way, we take care of the design and the planning files of composite parts.
Research & Development
 Our vocation is to develop new concepts, draft projects, technology transfer, advice, technological monitoring and choice of materials, always in cooperation with our network of experts.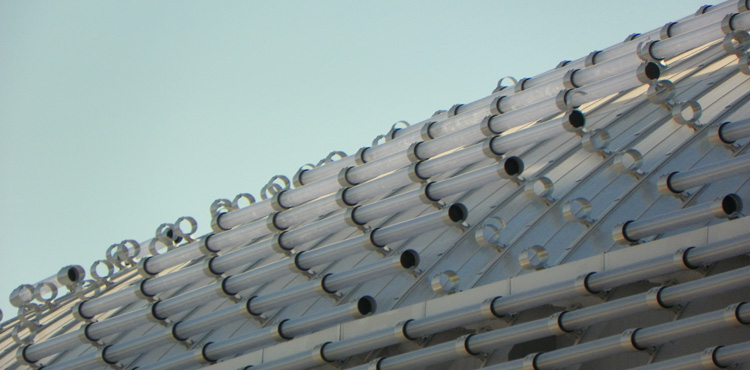 Studies and Calculation of the external facade of Lille Stadium, EIFFAGE TP, (Atelier FERRET Architectures, VALODE & PISTRE Architectes)
Transposition of industrial design methodology to the construction sector
 Our studies office works in industry to conceive industrial substructures. The industrial design methods (prefabrication, modular substructure, reduction of manufacturing tolerances and assembly tolerances) allow us to transpose these skills into construction field skills.

Study and calculation of the HHR Jeddah Roof (Saudi Arabia) OGER (FOSTER + PARTNERS)